Better Leads. More Deals. Less Effort.
Super-charge your marketing with a faster, simpler, and more cost-effective solution to high-profit deals. . Artificial Intelligence Is Changing The Game.
Don't get stuck on the sidelines.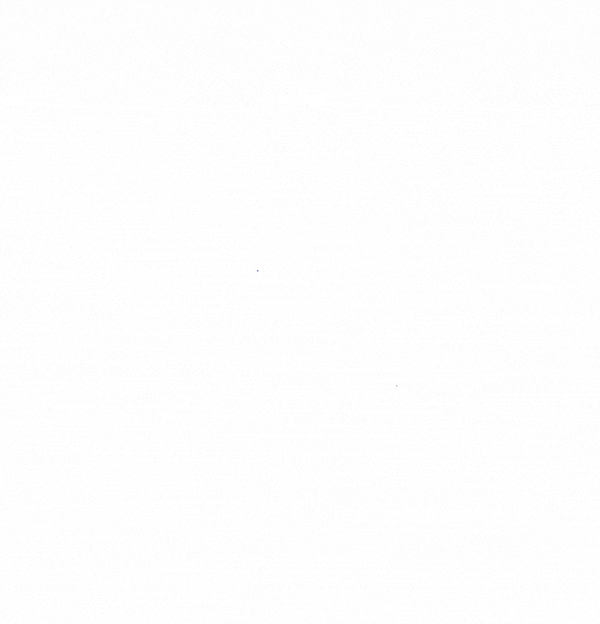 Over the past few years, Artificial Intelligence has started to take the world by storm.
With a better understanding of human nature (and the data to prove it), AI has allowed businesses to engage with potential customers and clients in ways they never imagined possible.
And the real estate industry is no different...
By leveraging Artificial Intelligence and machine learning, Realeflow has changed the way investors find high-quality investment opportunities.
You see, mass marketing no longer works. Sending a general message to a broad audience in an attempt to reach an interested seller...is a waste of your time and marketing dollars.
That is why we created Leadpipes AI.
This state-of-the-art technology provides you with scored seller leads, giving you insight into the property owners with the highest propensity to sell in the next 90 days.
It is time to upgrade your marketing strategy and focus on the leads that deserve your time and attention. Let AI help you cut your acquisition costs and grow your bottom line.
And start experiencing the difference scored leads can make in your real estate investing business.
All Leads Are

Not

Created Equal.
It's time to focus on the scores.
After spending over a decade in the real estate industry, the one thing I have learned is that you need to pay attention to the businesses that are succeeding and find out why.
As it became apparent that AI was the key to success In many of these cases, I began to wonder if the same concepts and strategies could be applied to real estate lead generation.
So, I teamed up with some of the top data scientists in the country to create a genetic AI algorithm to gauge which homeowners would have the highest propensity to sell their homes in the near future.
They went to work, employing artificial intelligence to compile and analyze over 136 billion data points, 40 years of real estate transactional data, and a variety of demographics and socioeconomic data sets.
And then something incredible happened.
As the machine continued to learn, it gained a deep understanding of which data points had positive or negative correlations to a property owner's decision to sell within the next 90 day period. This allowed the algortithm to weigh each data point and create a scoring system based on the "sellability".
EACH SINGLE-FAMILY PROPERTY WAS ASSIGNED THREE SCORES, RANGING FROM 1-1000
Ideal for real estate agents, brokerages, and investors with agent partnerships
Ideal for landlords, investors looking to add more properties to a rental portfolio
Ideal for wholesalers, fix & flippers, investors looking for properties at a discount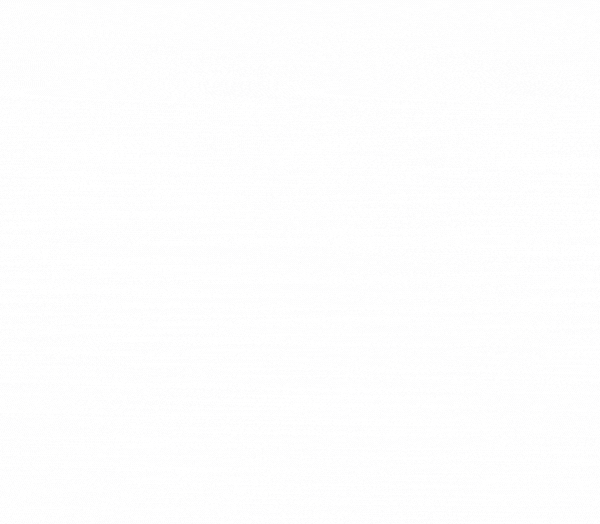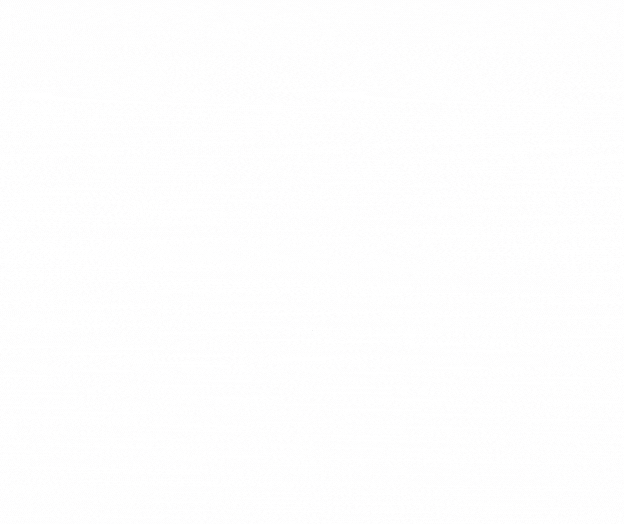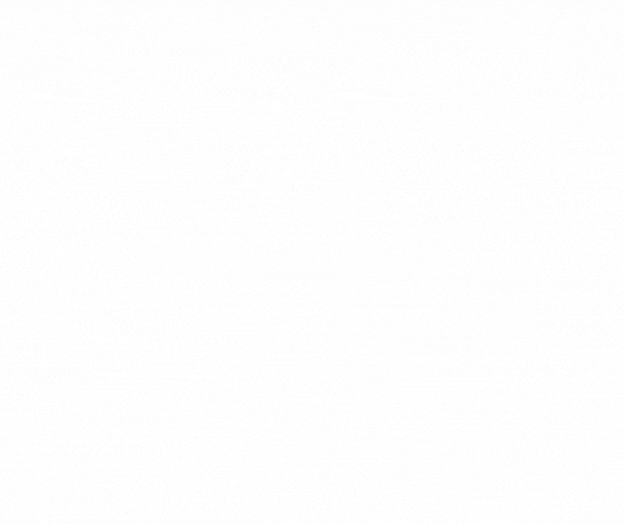 THE HIGHER THE SCORE, THE HIGHER THE PROPENSITY TO SELL IN THE NEXT 90 DAYS
We've all heard the phrase "work smarter, not harder", and it definitely applies to finding real estate investment opportunities.
Now, you can use the Sellability Scores to filter out properties with a low propensity to sell, transforming the way you approach lead generation while saving both time and marketing dollars.
And because this technology is fairly new, you have a unique opportunity to become an early adopter during a time of fierce competition and low inventory.
This could be the advantage you need to find the most profitable deals before other local investors.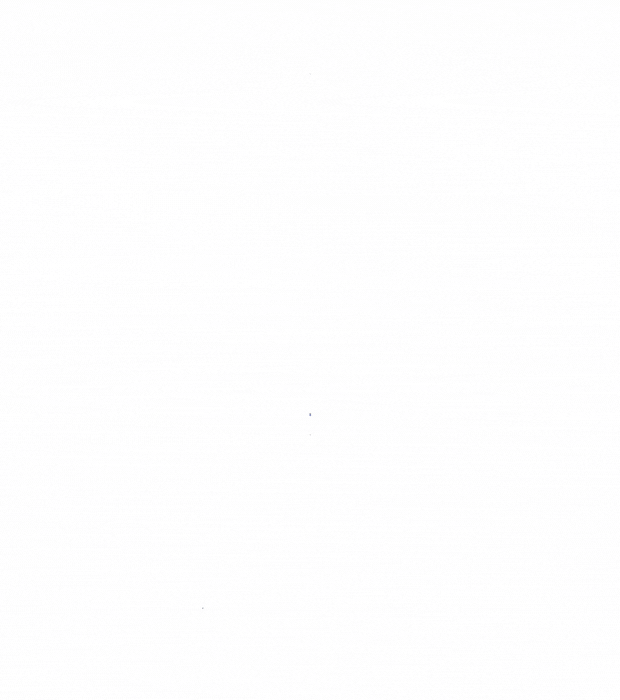 Get Access To Scored Leads
And find the most profitable deals in your area up to 90 days before other local investors.
REAL INVESTORS GETTING REAL RESULTS
Investors are loving Leadpipes AI.
"Our Leadpipes AI mailers went out and the scored leads are on fire! I have already had 13 calls in 24 hours and I only sent out about 60 letters."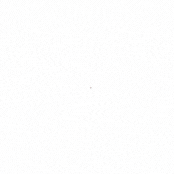 "I created a list of 500 of the properties in my area that had the highest wholesale AI scores. Within minutes, I sent mailers using the Realeflow mailing system. Within a couple of weeks, I had a deal. It was the cheapest, easiest deal I've ever landed."
As a new investor, I was unsure of where to go for leads [...] and was concerned about making sure I was getting the most out of my marketing dollars. Realeflow's AI made it easy for me to focus on a select number of high-value properties with the right message tailored to the owner's needs."

"How would you like to get motivated, targeted sellers calling YOU first simply because you were smart enough to think outside the box and look at tomorrow's cutting edge marketing tools… today? The AI program can predict which sellers meet your specific criteria before anyone else even knows about it!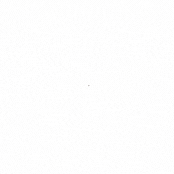 I downloaded leads with a wholesale AI score of above 700 […] So far there are 5 warm leads that should get us at least 1 deal. This is after less than 10 days! I can definitely recommend the AI lead pipe!
TRY LEAPIPES AI FOR YOURSELF
And start targeting leads with the highest propensity to sell in the next 90 days.
An Offer You Can't Ignore
Save over $2,000 this year alone when you activate Ai today.
It's time to let the data decide which leads you should pursue so that you can stop wasting time and money marketing to the wrong leads at the wrong time.
With this package, get access to all 3 Sellability Scores in 2 zip codes of your choice!

Normally, we sell access to our scored leads for $75/month per zip code. We are unlocking the scores in 2 zip codes of your choice for the life of your Realeflow account. This tool alone is worth more than the entire price of the package.
Access to AI-scored leads in
Get access to all 3 scores for the life of your account!
No monthly payment for 6 months!
In addition to the 2 Ai zip codes, you will also get 6 months of Realeflow Pro!
Realeflow Pro Includes all of your favorite tools Including nationwide leads, direct mail, done-for-you websites, mobile marketing, email autoresponders, deal analyzer, repair estimator, and more.
Get ready to level up your marketing game!
We want to make sure you have everything you need to get the most out of Ai. That's why we are including a bonus training where we will dive into:
A detailed overview of the last year of Ai data and how Leadpipes Ai has been getting investors in front of high-quality seller leads.
A roadmap of additional data Realeflow will be adding to the Ai algorithm for continual optimization.
An in-depth look at the science behind the scoring system, how the process works, and how often we update the available pool of leads.
The most popular marketing initiatives to make the most out of your Leadpipes Ai data.

Transform Your Business With Leadpipes AI
Take advantage of this

limited-time offer

and enjoy lifetime access to scored leads in 2 zip codes of your choice, Realeflow Pro for 6 months, and our BONUS Leadpipes Ai Deep Dive Training.
days
hours
minutes
seconds
days
hours
minutes
seconds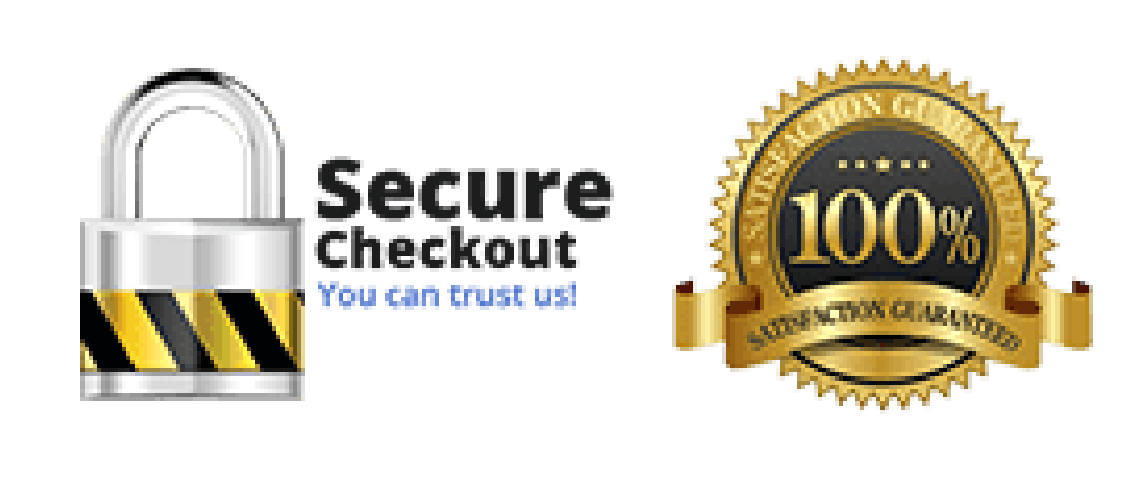 Extended 90 Day

Money-Back Guarantee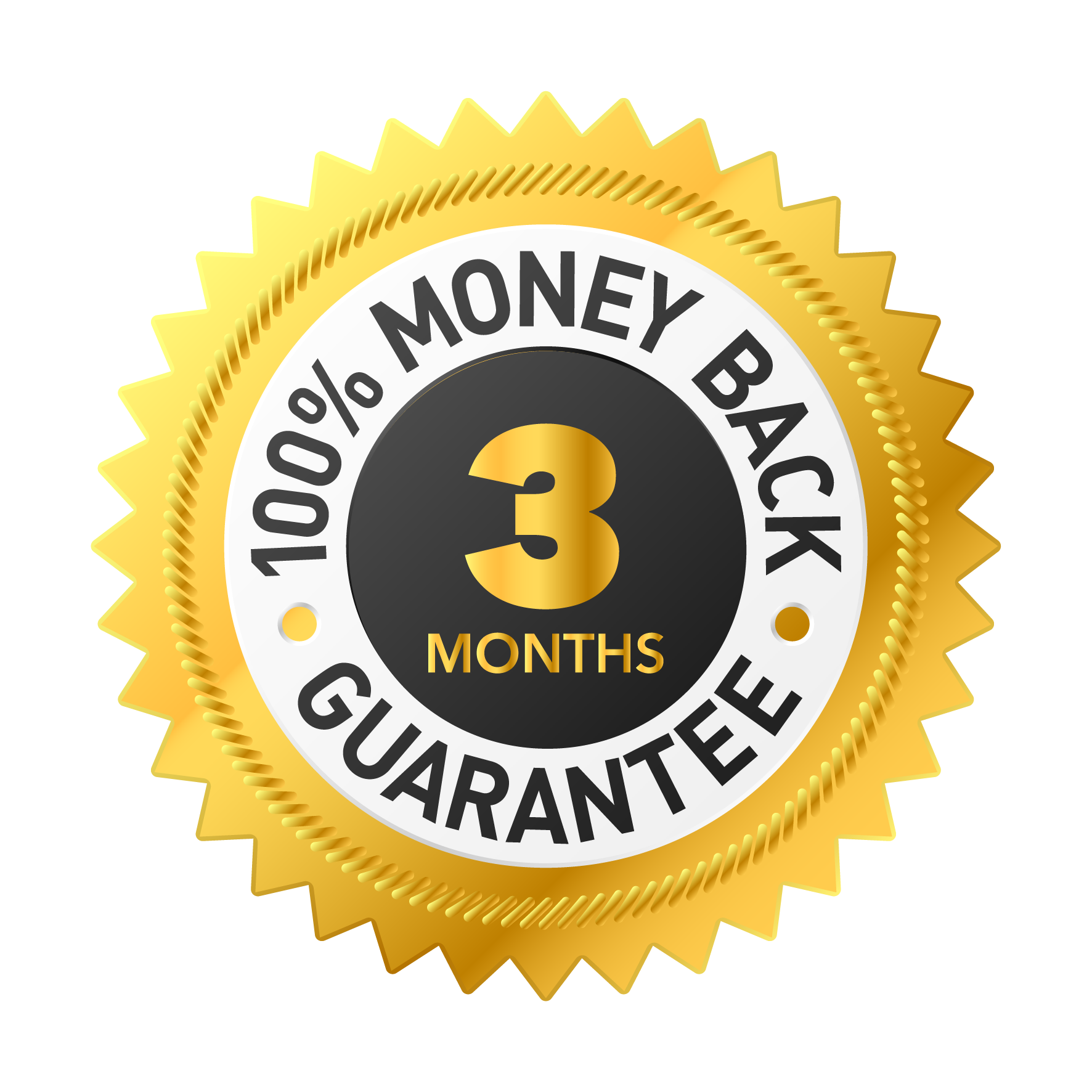 We are 100% confident that this is the best lead generation system for real estate investors available on the market today.
But to give you ample time to see the results for yourself and to grant you peace of mind, I am giving you an extended 90-day money-back guarantee. If, at the end of 90 days, you are not convinced that Realeflow is for you, simply reach out to our support team for a full refund.
No questions asked. No hassle.
Frequently Asked Questions
Do I need to choose both zip codes upon checkout?
No. You can take as much time as you need to decide on which zip codes you would like to move forward with. Upon checkout, your account will be credited for the 2 zip codes, and you will receive a confirmation email with instructions on how to choose the zip codes at a later date if you are not ready right now.
Can I choose zip codes in multiple states?
Yes. There is no restriction on where your zip codes are located.
Am I able to change my zip codes after I purchase them?
Yes, we do allow you to change zip codes after purchase, however, there is a limit of 10 total changes. You are not required to keep your zip code for any length of time before deciding to change. To do so, please reach out to support@realeflow.com and specify the zip code you would like changed along with the new zip code that you would like to replace it with.
Can I try Leadpipes AI before I buy?
We do not offer a trial of Leadpipes AI, however, we do have a 6 month money-back guarantee so that you can make sure it is a good fit for your business.
I have Leadpipes Premium already. Do I have access to AI?
No. Leadpipes Premium unlocks 17 different lead types, the ability to layer data, and parcel mapping. Leadpipes AI is a separate upgrade that gives you access to our proprietary sellability scores.